Chiropractic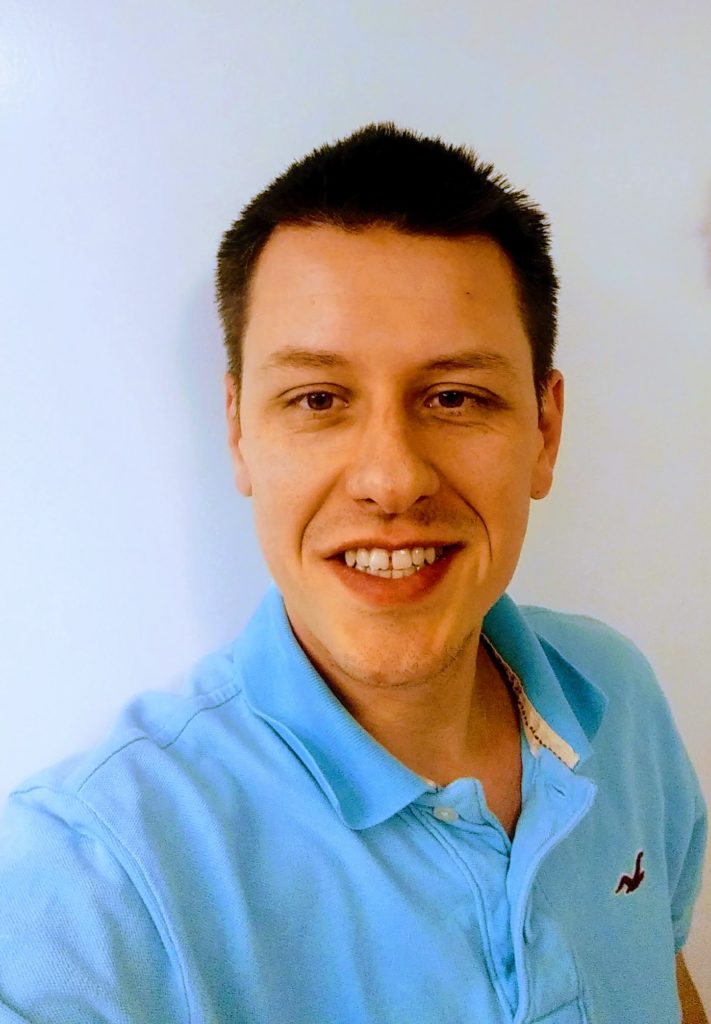 Dr.  Alex Feier, DC
Academic Achievements:
2013 Graduated with Merit
2012 Chiropractic Osteopathy Physiotherapy conference honourable mention 
for student project presentation and published abstract
2012 European Chiropractic Union conference – podium presentation of 
research conducted for student project and published abstract
Volunteer work:
2012 – 2013 Bournemouth Swim – on-site support provided to local swim team
2007 English at First Preschool – teaching ESL to pre-schoolers
2006 KW Multicultural Centre – English tutor for recent immigrants
Personal Skills/Attributes:
excellent communication skills
Languages spoken:
English, Romanian, Norwegian, and some French
Personal Interests:
Rock climbing, running, snowboarding, squash, cycling
Avid reader of fiction and historical non-fiction
Chiropractic care is a patient-centered, non-invasive, hands-on, regulated health care profession focused on your spine, muscles, joints and nervous system.
Chiropractors use the best available evidence and clinical expertise to diagnose issues that affect your body's movement. They treat them without medication or surgery and prevent them from returning. Chiropractic care can also promote health and improve your quality of life, as well as alleviate pain.